Times have certainly changed for School Education. Digital Education is the way forward for today's students who have embraced a Digital World from the world go.
Anytime Learn offers multiple options for School Education whether it is a one-time need to study a single chapter or to compete with students across the Globe. Explore them below.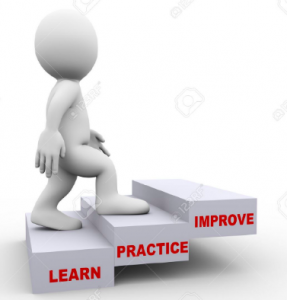 Practice and Learn for Grade 10 and Grades 4-8. Simple Topic based Conceptual Learning. Practice Quizzes to help you improvise. Learning Recommendations, Doubt Clearance and much more.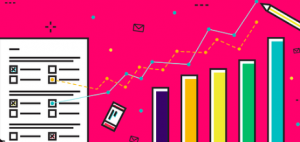 Our popular weekly Super Achiever Quiz Series has helped many students from Class 10 and Class 4-8 to master Maths, Science and Social Studies (SST). Participants also get recommendations to improve understanding and post any doubts to experts.
Click here to join the currently running Super Achiever Quiz.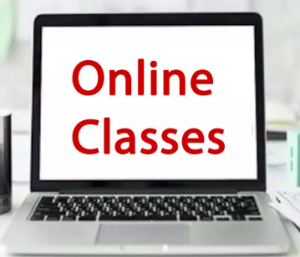 Online Tuition Classes on Important Concepts by Expert Teachers. Combined with our learning method to help you understand and master the concepts. Flexible timing schedule to match your convenience.
Sign-up into Anytime Learn for Academic Year 2021-22 Tuitions