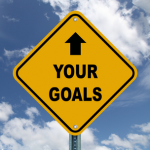 Goal Driven
Our Learning Paths are designed to ensure success to your Learning Goals. These could be Placement driven Learning approach for professionals or proper understanding of grade syllabus for school students. The Learning model provides all guidance to ensure you meet your goal..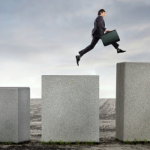 Quick Learning
We deploy a Learn -> Check -> Improvise model in all our Programs. Recommendations at the end of every Quiz are meant to help you know the improvement areas and master them quickly. This helps you move on faster towards your goal.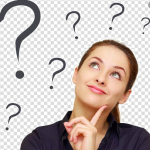 Doubt Clearing Assistance
Our years of experience in online learning tells us that self-learning needs assistance. Which is why we have expert assistance to your learning in the form of doubt clearing support and need based 1-1 session with experts. No extra charges for this assitance.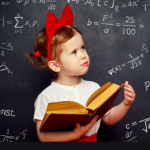 Multi Format Checks
Learning happens best when the understanding is expressed. Which is why our Learning Checks include innovative means to allow you to express your understanding which are then seen by Teachers and Experts. Their feedback helps you to improve quickly.