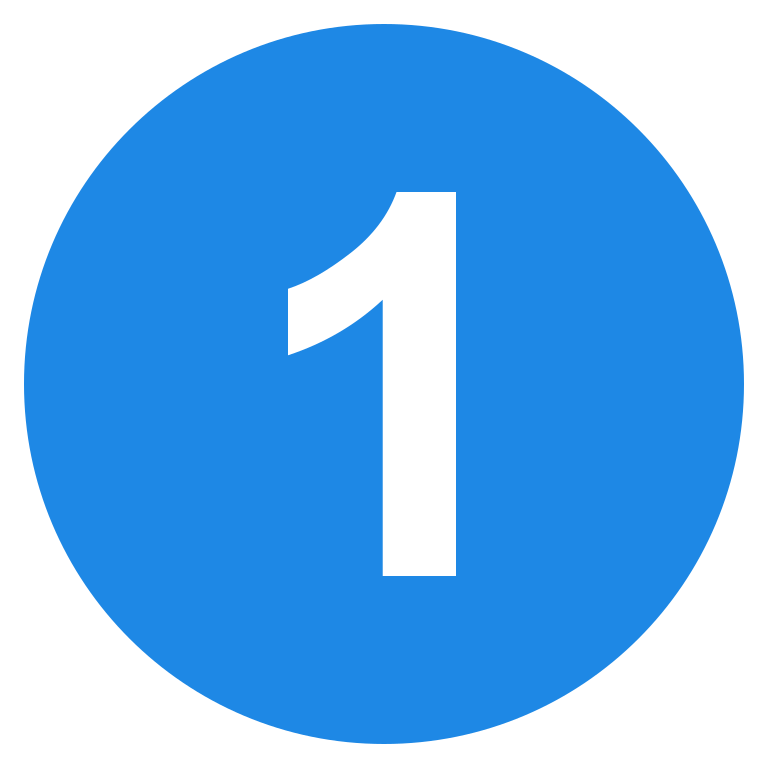 Teacher
Assigned
Teacher assigned to every student on joining into Anytime Learn.


Teacher prepares a learning schedule per chapter based on the school progress and student requirements.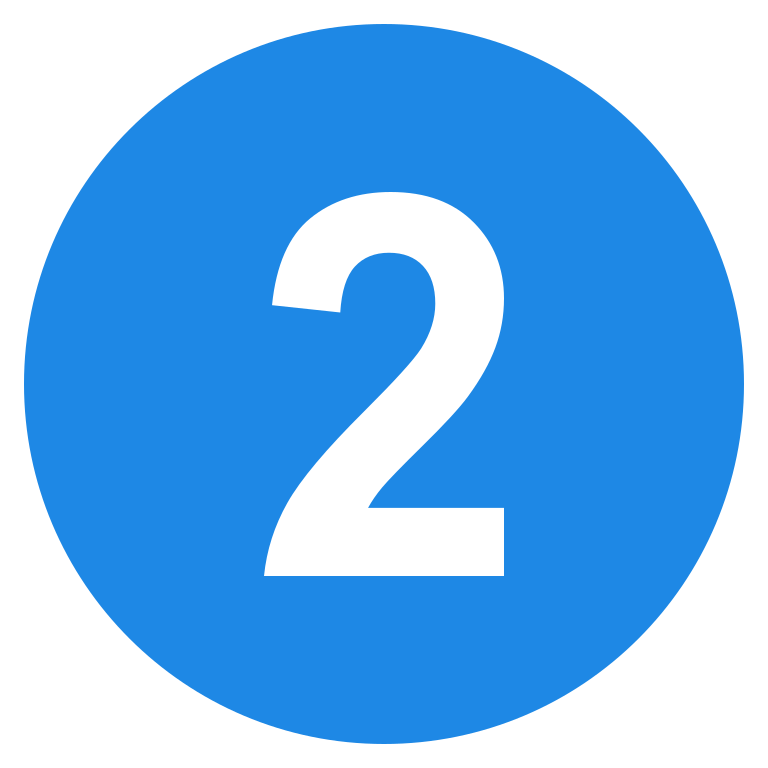 Guided Self
Learning
Teacher guides the student in self-completing a chapter and assessments on Anytime Learn.


Guided self-learning helps in better understanding. Assessments validate the understanding.


Teacher supports with any doubt clarifications.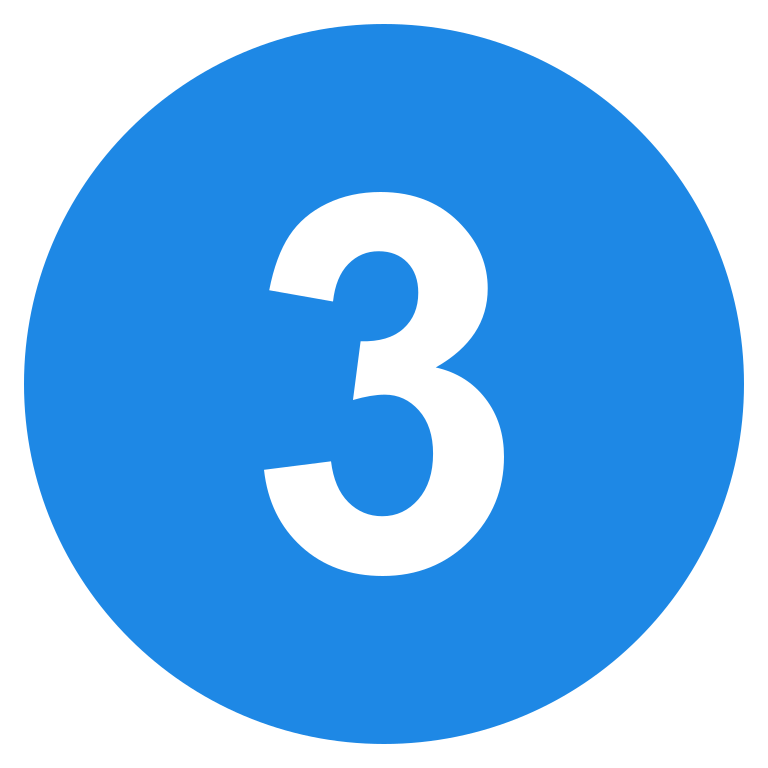 Assignments and
Feedback
Student ends the chapter with assignments which encourage writing, speaking.


This helps in better skill and concept development.


Teacher provides feedback on the Assignments.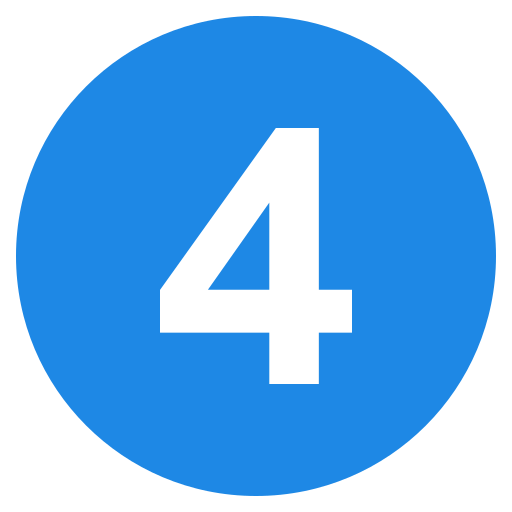 Group
Class
Teacher finally conducts a group class each week, with not more than 10 students per class to interact, clear doubts and check the understanding.


Full year's access available to the chapter and assessments to practice and revise