TRANSFORM ORGANIZATIONAL TRAININGS
GET YOUR E-LEARNING RIGHT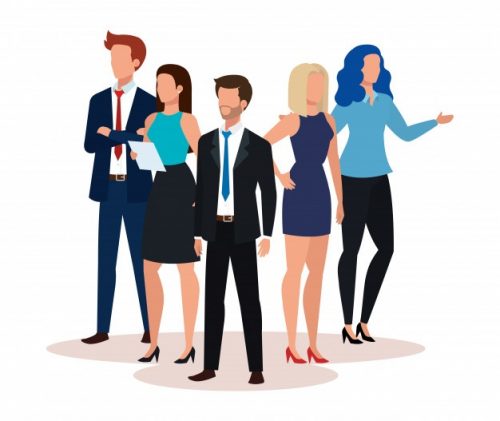 Hosting eLearning Content
In partnership with renowned Industry Experts in specific domain such as POSH, Diversity and Inclusion, Technical, etc., we are continuously increasing our client base by fulfilling their training requirements. We have delivered trainings to more than 80 large and medium sized organizations. Our seamless, well designed and easy to use structure helped us to build reliable and trustworthy relationship with clients and get new clients onboard.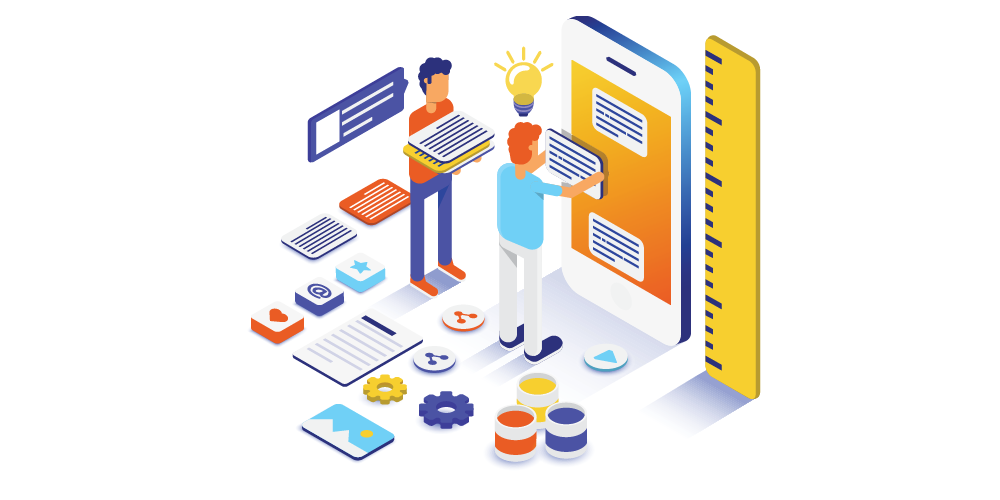 LMS Setup & Customization
With our technical expertise, we have successfully delivered LMS based projects, with a quick turnaround to multiple leading MNCs in IT, Ridesharing and Technology sectors . Our featured project includes customized site setup with access management mechanism such as SSO, Self Registration, Key based access, Restricted access, etc., theme and UI based customization, email based notification mechanism and report customization for different clients as per requirements.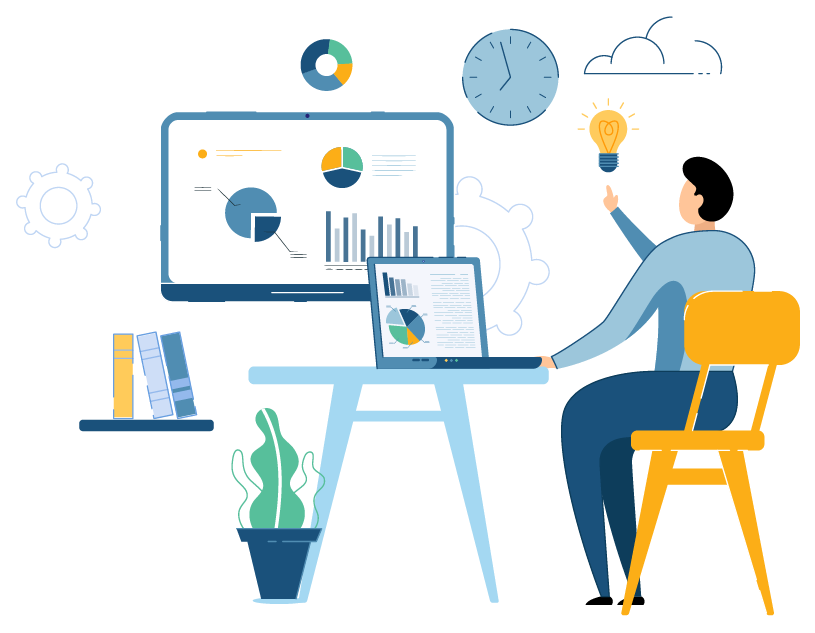 Training Management
We have more than 6 years of experience in delivering organization level trainings with the right blend of technology. We have managed end to end training programs involving tasks such as designing training programs with distribution between guided and self learning, innovative and quick content preparation, defining training schedule, enrollment, follow-ups, evaluations, progress tracking and reporting. We have successfully delivered and managed seamless training programs for more than 5 Lacs trainees and organizations operating in sectors such as IT, e-Commerce and Staffing companies serving to MNCs.

Anytime Learn specializes in defining e-Learning training strategy and delivery for corporates sectors.
We aim to make training productive and effective for organizations and at the same time effortless, accessible, and seamless for participants. We design and automate the course flow in best possible way to make it engaging and motivating for the participants at the same time reducing the redundant manual task for L&D team.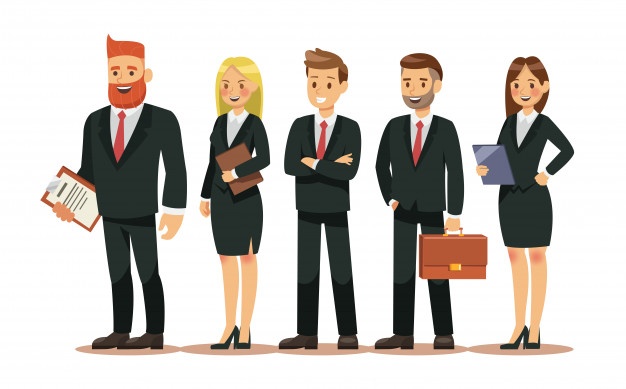 "Ujjivan uses Anytime Learn to train its field staff as mLearning is the only way to reach some of our employees effectively. Anytime Learn is a well designed app for content delivery, even in regional languages, which benefited us tremendously. The Assessment feature in the app is very useful to gather feedback about effectiveness of learning. The team at Anytime Learn have always provided speedy turnaround to deploy our trainings. We see a great scope to continue using Anytime Learn for our future training."
" Anytime Learn was our first step towards online induction training. This mobile based learning tool has helped us cover a large no. of employees spread across India, where a face to face intervention was quite difficult. Their promptness in supporting us was appreciable. Being the initial stage of launching such a wide scaled program, the team was willing to customize content to match our needs. The automated alerts were really helpful and reduced our time on follow ups. Because of their readiness to incorporate new features or anything that would improve user performance we felt reassured and it was always a pleasure interacting with the team." Vinay Prithiani
CEO & Founder
Shiwani Akhouri
Senior Consultant