Move up the ladder in your career. Use our Free Upskill/Reskill programs to upgrade or commence your career in the Digital World. These programs run in a customized sequence based on experience and skills. Placement options available with major MNCs on successful completion.
Attend your job interviews with confidence. Use the Quick Readiness Evaluations to brush up and be ready for the important interviews. Questions designed by Industry Experts to give a feel of what is expected in interviews.
All options are free in introductory period till end of March 2021!!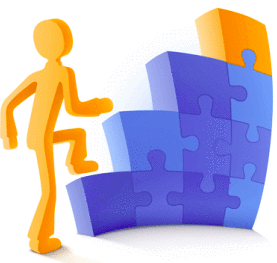 Innovatively designed Upskilling programs to help you advance your career. Our Upskilling programs use Self Learning combined with Trainer interventions to give maximum benefit in a short time. The programs include Coding Tools to help you become a sought after Professional.
Choose your preferred track below to know more
Java Developer to Full Stack Developer in 7 days
Webpage Developer to Front End Developer (Angular/React) in 7 days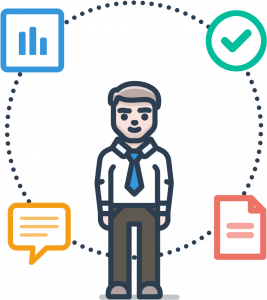 Free job readiness evaluations. Combined with Recommendations for better performance. Be ready for your important job interviews. Also get into our pre-evaluated Candidate database for quick free placement opportunities through our partners. Choose your preferred job interest:
Java
Advanced Java
Javascript
Database